MASCOT® ACCELERATE
MASCOT® ACCELERATE is a broad range that offers multiple workwear options for a wealth of different industries. The many options to mix and match give you ample opportunity to select workwear with the exact colours and features you need in your industry. The range includes workwear trousers in 100% stretch fabric for ultimate freedom of movement. The range comprises clothing for both men and women, as well as a smaller assortment of childrenswear.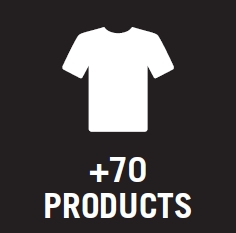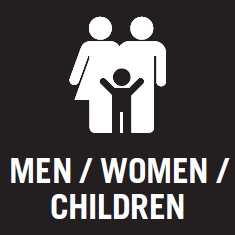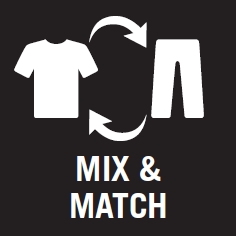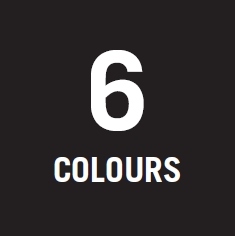 Stretch
When it comes to physical labour, comfortable workwear is absolutely essential. The MASCOT® ACCELERATE range features a wealth of products in ULTIMATE STRETCH, which is stretchable in all directions. The fabric feels soft and comfortable on your skin. The unique four-way stretch fabric gives you optimal freedom of movement, giving you the best conditions for a great working day. Good freedom of movement is essential on the job, especially when working from a kneeling position.
Wear resistance
Excellent wear resistance is a non-negotiable component of all workwear in the MASCOT® ACCELERATE range. Wear resistance has been tested intensely both in the lab and by our test users out on the building site, so you are guaranteed workwear that will stand the test of time. Only the best is good enough for you. Trousers in the range have also been given an extra boost in the form of reinforcements on the most exposed areas.
No two women are the same
MASCOT® ACCELERATE features two different fits for women – DIAMOND and PEARL. The best fit for you will depend on the difference between your hip and waist measurements. If the difference between your hip and waist measurements is less than 20 cm, then PEARL is the perfect fit for you. If the difference is more than 20 cm, then you should opt for the DIAMOND fit. We always recommend trying on our trousers first.