Products made from organic cotton and recycled polyester

MASCOT's range includes a selection of products made from recycled polyester and/or organic cotton. MASCOT is heavily focused on utilising waste and used materials as part of our initiative to care for people and the environment.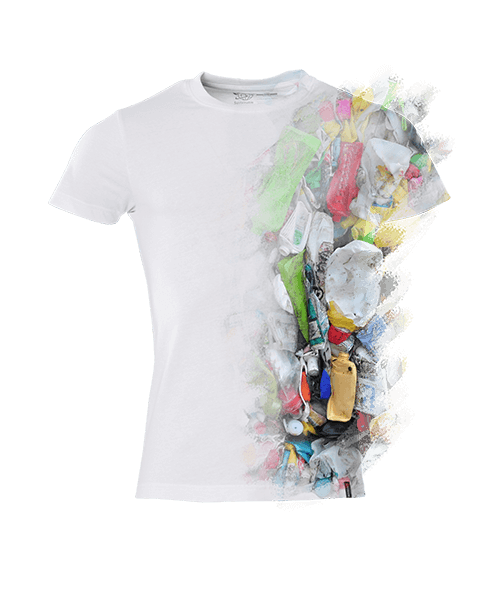 Recycled polyester
MASCOT offers a wide selection of products that are partially made from recycled polyester. This means that a pre-used resource gets a new lease of life. Recycled polyester comes from plastic waste, which is collected, broken down to granulate and spun into new threads. And these threads are used to make products such as T-shirts and poloshirts.

Organic cotton
MASCOT also offers products in 100% organic cotton. Organic cotton is gentle on both the soil and the farmers who cultivate it because:
organic cotton is cultivated without the use of pesticides and other harmful substances.

it is cultivated from seeds that have not been genetically modified.

organic cotton cultivation leads to 94% fewer greenhouse gases compared to traditional cotton production.
Workwear should last as long as possible
MASCOT's products in recycled polyester and organic cotton do not compromise on wear resistance. These are products that last a long time, which you can wear again and again.
A product's lifetime plays an important part when taking responsibility for people and the environment, because clothing production is a demanding process. And if your workwear lasts a long time, it not only benefits you but also the environment.